Last week my brother Giovanni and I boarded a plane for Paris, France for his first European climbing adventure.  Having spent a lot of time expanding my global perspective over the last few years, I was eager to guide my younger brother down the same path.  He's also ridiculously strong and seems to only be limited by the dwindling selection of available boulders near Santa Rosa, CA.  It was time to get him out into the world!
We spent the past week in the forest of Fontainebleau, France along with Clark Shelk, owner of Revolution and Pusher, and some Austrian and German friends.  It rained a lot and even snowed a little, but we managed to sneak in a few days of climbing.  The forest continued to teach me things about my climbing and I enjoyed watching my brother's wide eyed amazement at the bouldering playground that is Fontainebleau.  Having traveled so extensively in the past few year, it really puts things into perspective when I bring someone new to these enchanted areas.  They are magical environments and I am lucky to be able to enjoy them more frequently than most.  Here are some photos from our days in France: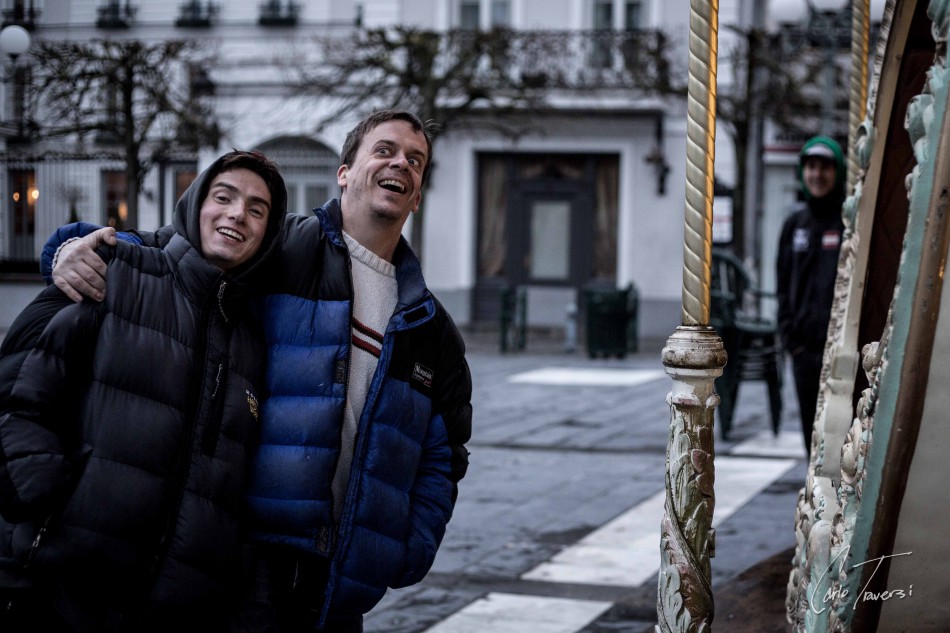 G and Clark…Best buds.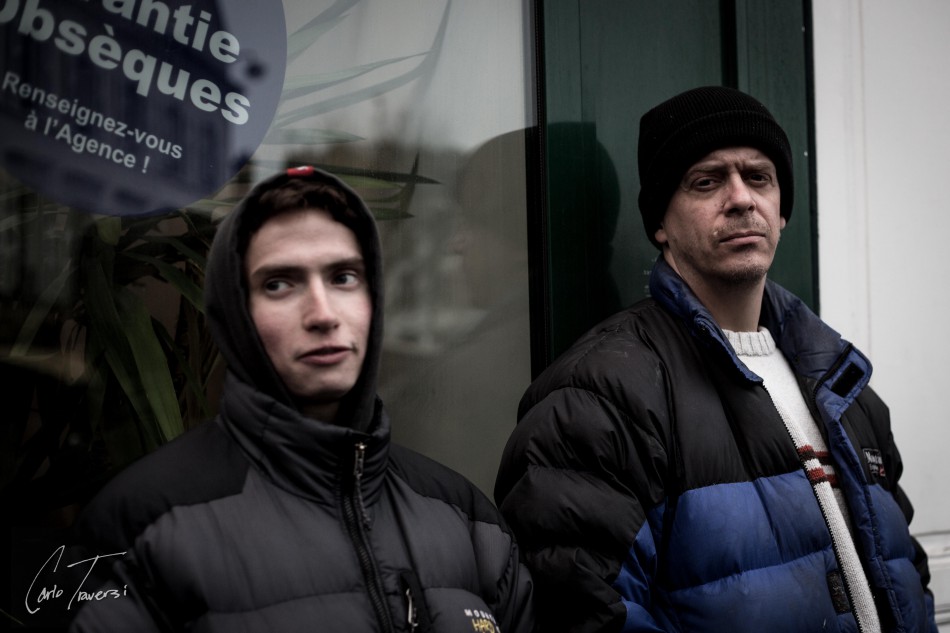 Holding down the corner.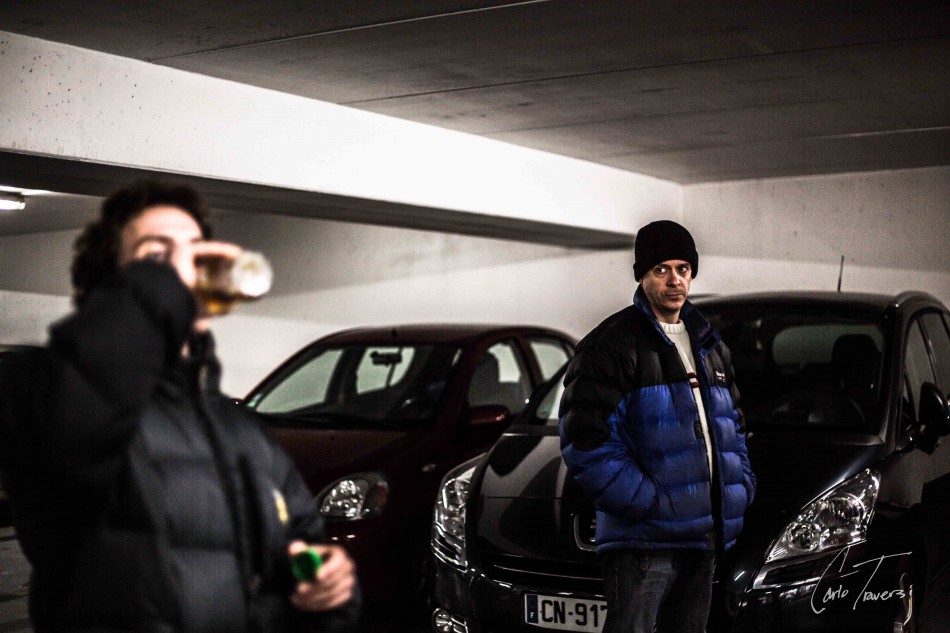 ?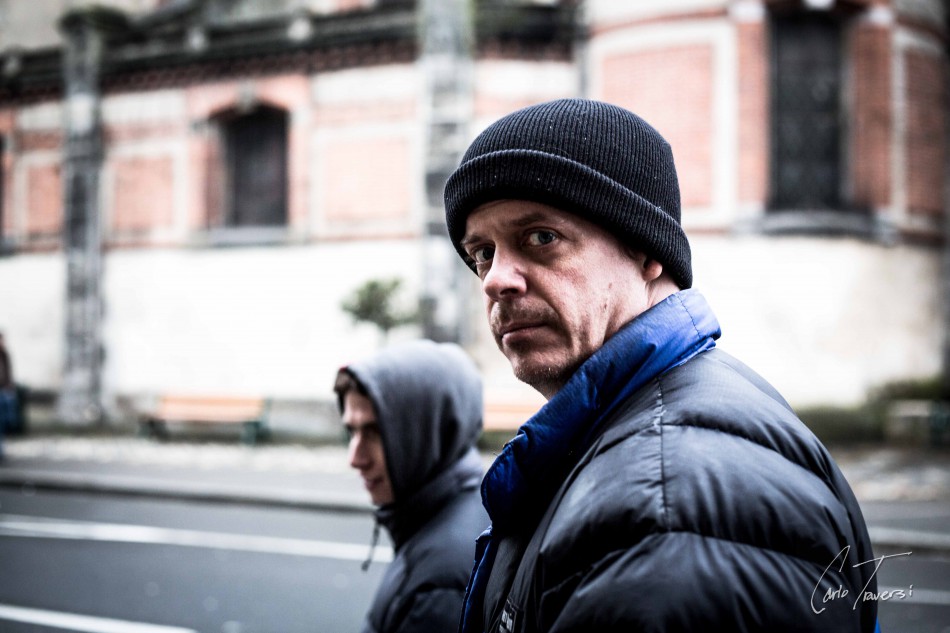 Clark Shelk!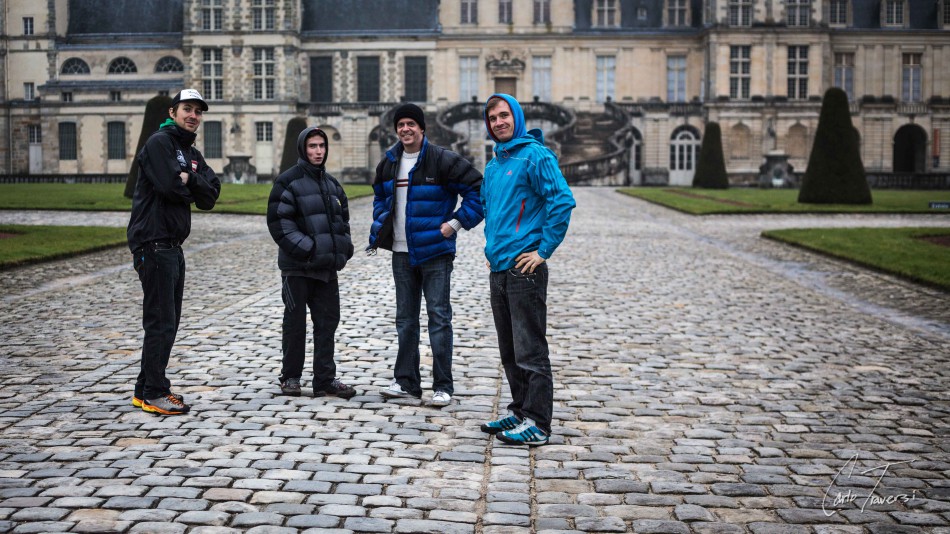 The Crew… Flo, G, Clark, and Peter
Making the Chateau look good!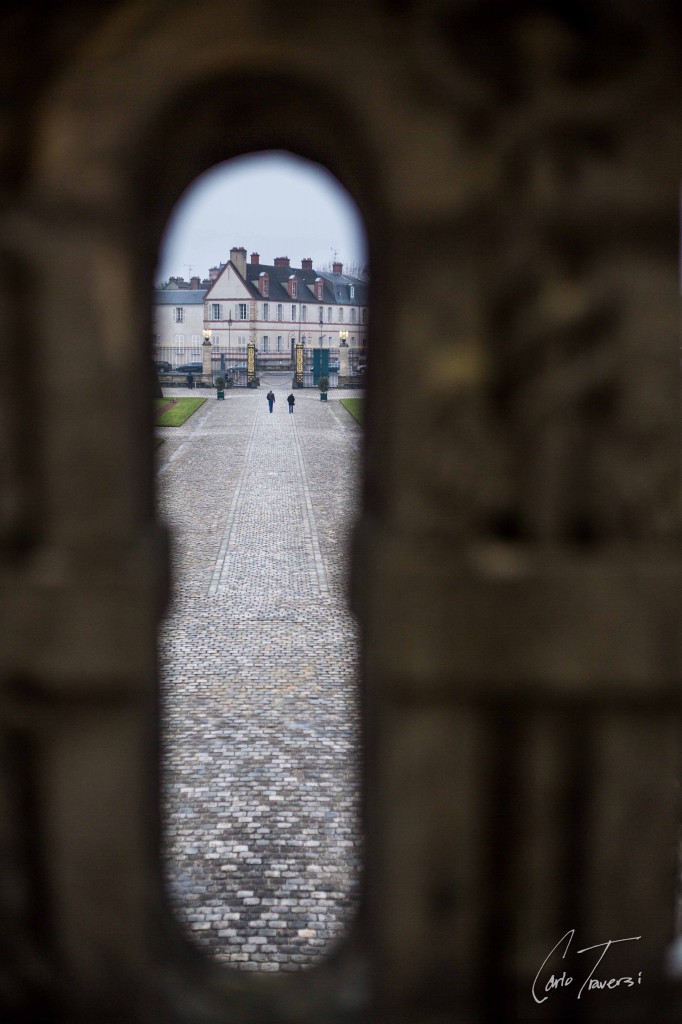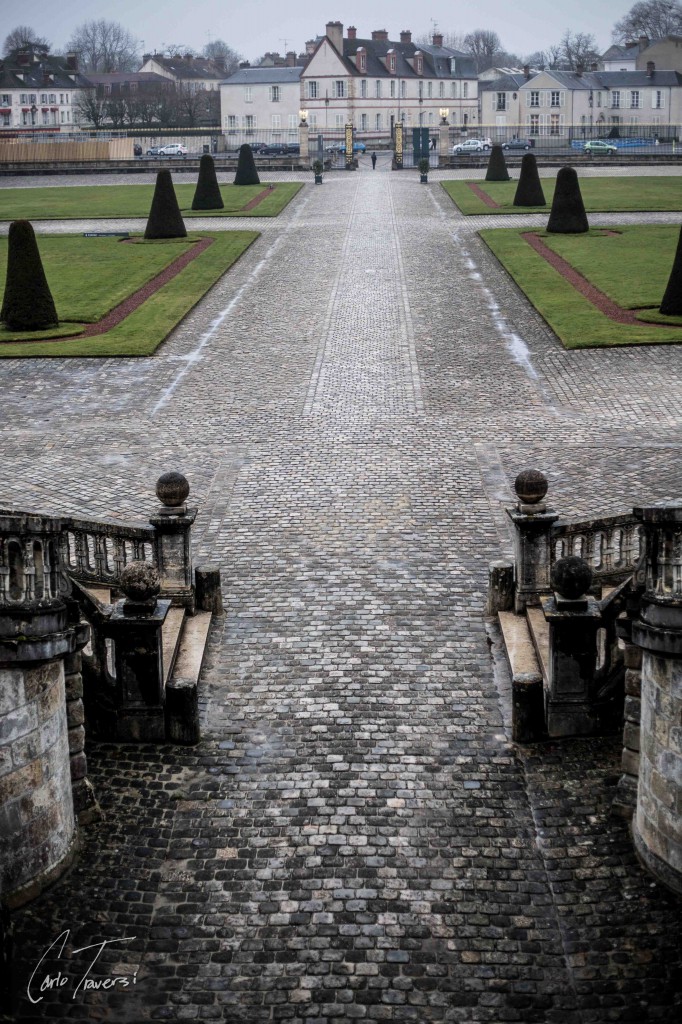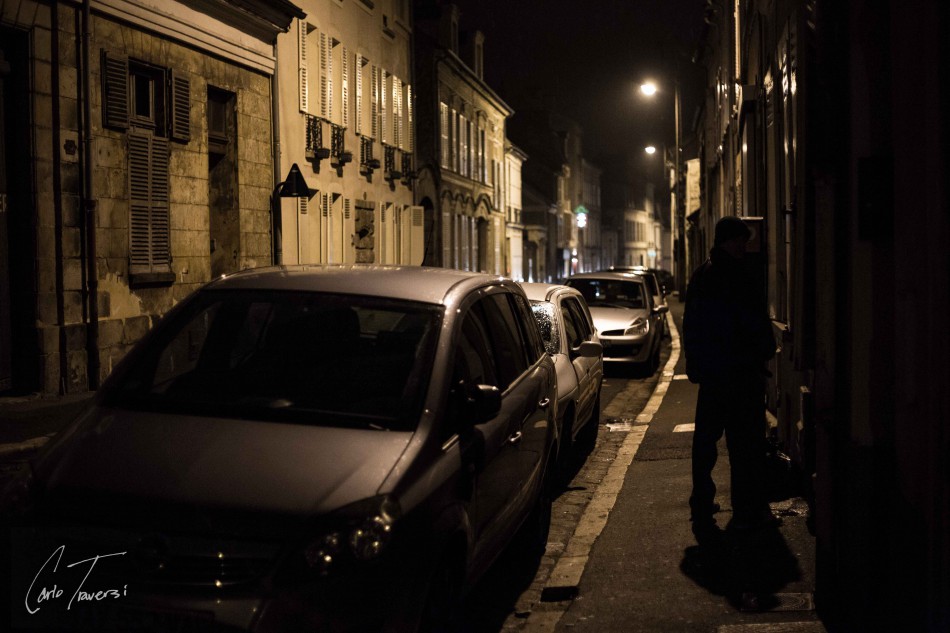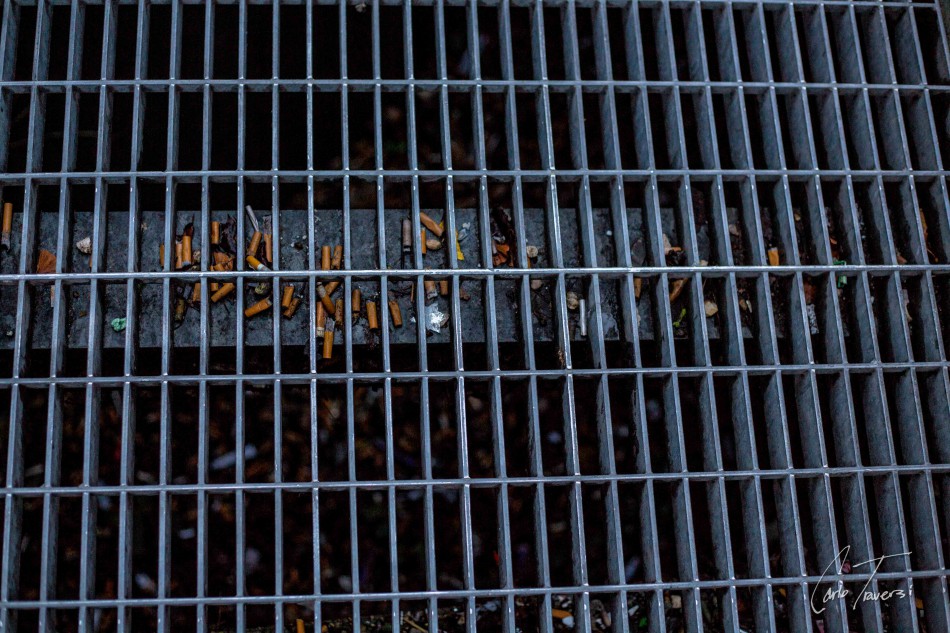 European Ashtray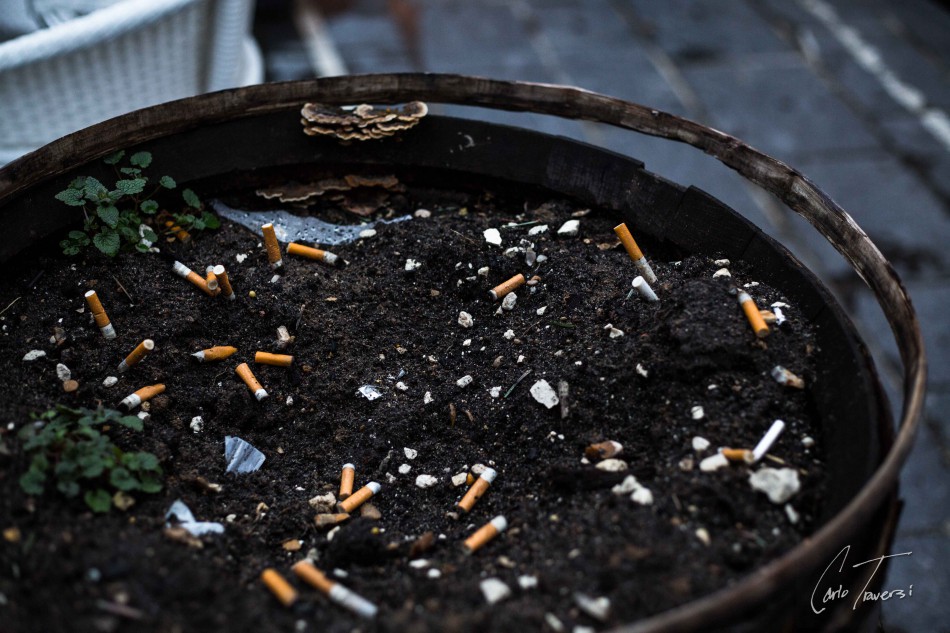 Cigarette Ashtray…Loved and Forgotten.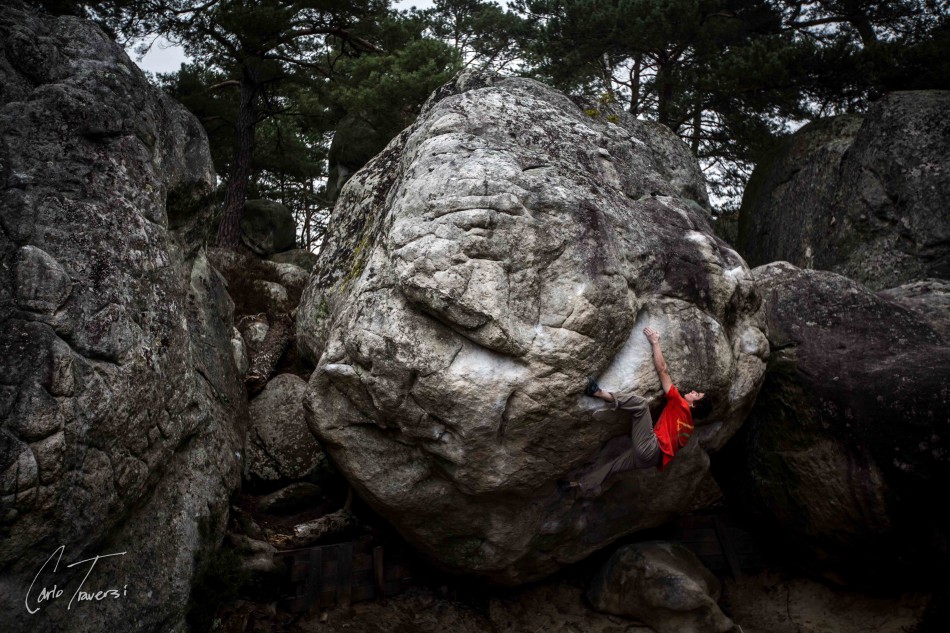 G doing work on Atresie 8A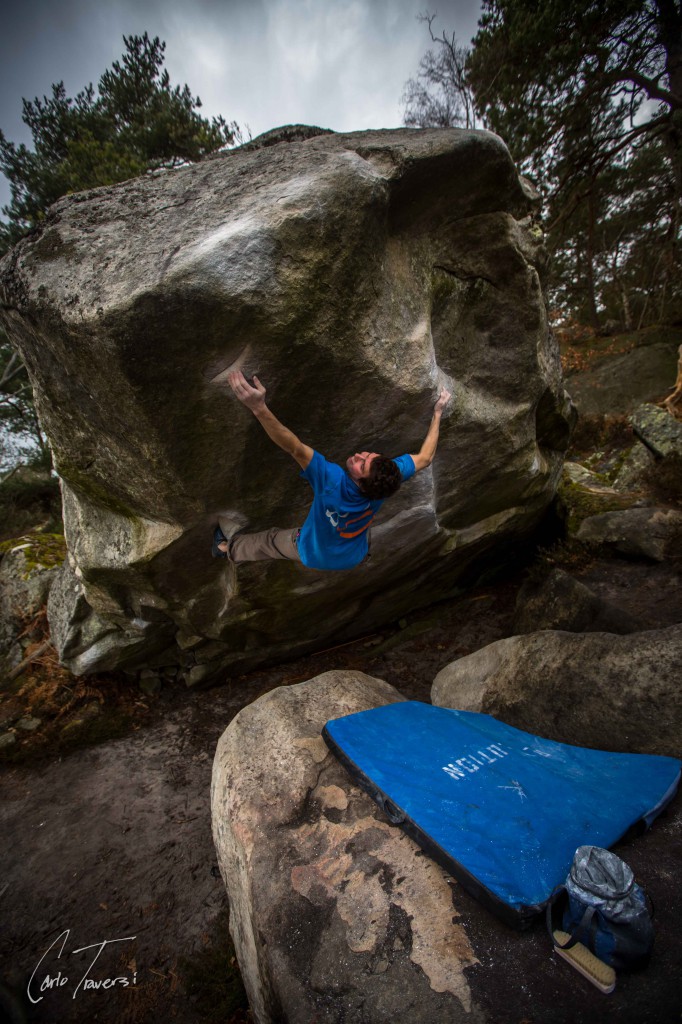 Representing for the short people on The Big Island 8C